Welcome to the website for the Northwoods Elementary PTA! We are glad you're visting us! Our school is close-knit and family-oriented. Our students work hard every day to live the school's motto: "CLIMB" – Care for others, Listen to learn, Interact safely, Make good choices, and Become successful.
Our official mission is –
"to create the best possible school environment in which our children can learn and grow." 
– Mel the Koala
Latest News
---
Check here for our latest news about events and programs from the PTA.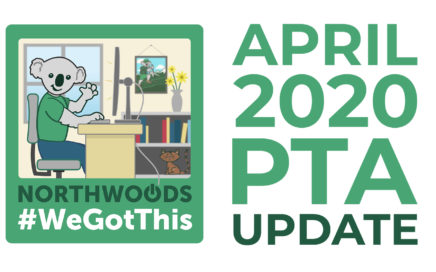 Our PTA, like so many organizations, has moved entirely online for the remainder of the 2019-20 school year. We wanted to update our members on some of the steps we've taken over the last month, as well as to update you all on our plans for future meetings, programs and planning for next year.
read more